NAVIGATE AND EXECUTE
Expert technology, management, and risk services
Your problems are our problems, and we love to solve them.
Technology and Data Science
From technology selection to support.
Management
From strategic vision to operational efficiency.
Tax and Risk
From tax planning to security audits.
Decades of experience spanning
strategy, technology, risk management, finance, and operations.
Technology Consulting
and Products
We provide technology services including technology selection, system and application architecture, custom software development and implementation.
Technology Selection
Data Science and Statistics
Database Design and Administration
Cloud Migration and Support
Natural Language Processing
Machine Learning
Image and Audio Processing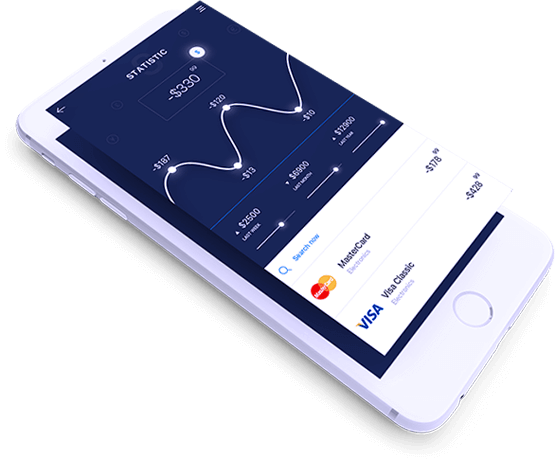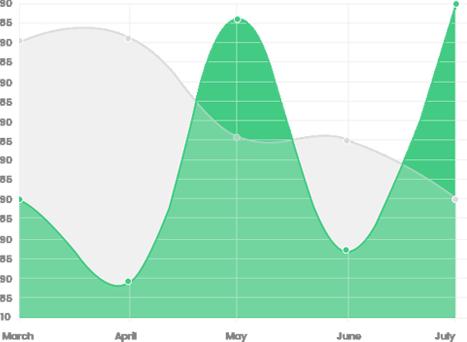 Management Consulting
We provide management consulting services focused on strategy, operations, and finance.
Strategy and Marketing
Sales/CRM
Operations and Process Improvement
Finance and Accounting Efficiency
Startup Advisory Services
Capital and Financing
Tax and Risk Consulting
We provide tax and risk services including tax planning, tax research, tax preparation, and risk management.
Strategic Tax Planning and Research
Accounting and Tax Preparation Coordination
Audit Preparation and Support
Risk Management Consulting
Information Security Consulting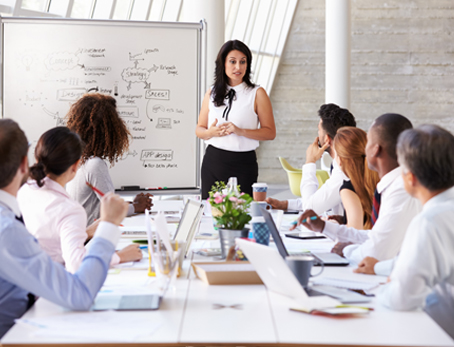 SAMPLE CLIENTS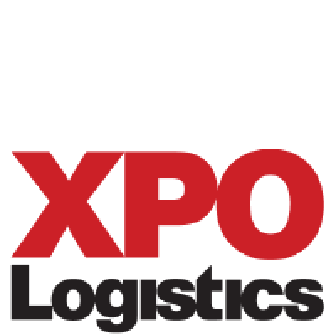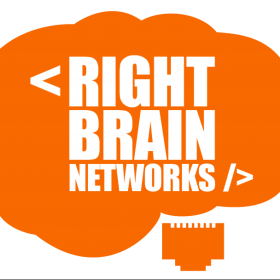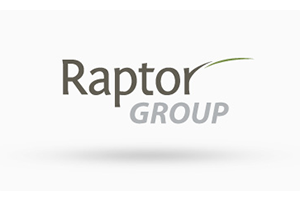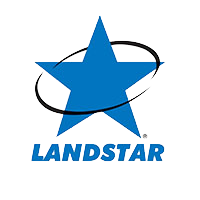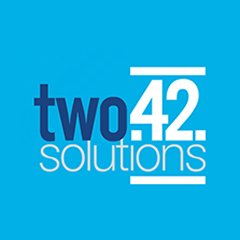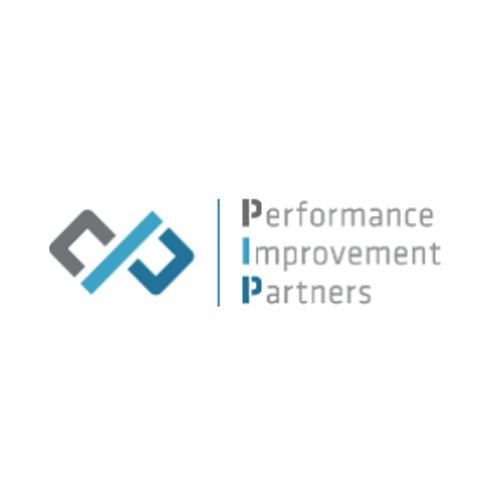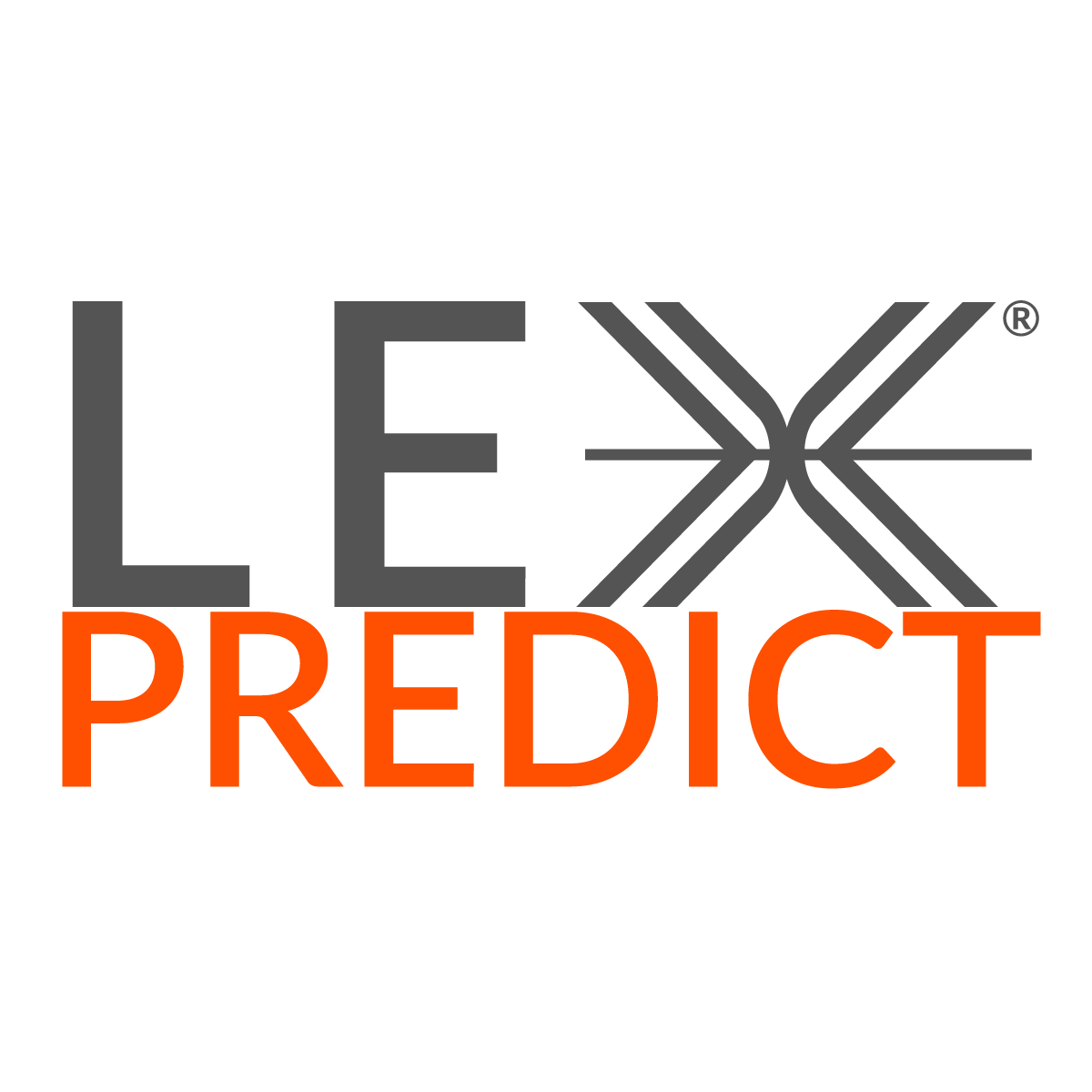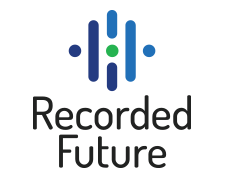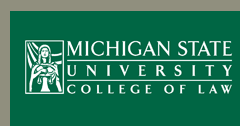 RECENT CASE STUDIES
Machine Learning, Software Development, Technology Consulting
Databases, Technology Consulting
Cloud Migration, Technology Consulting
Presence
Schedule a call with us now.
Working Hours:
8:00 AM – 8:00 PM EDT/EST
GET IN TOUCH
Need Help? Say Hello.